Keeping The Jobsite Safe in a Booming Market
General contractors are increasingly being held accountable for jobsite safety.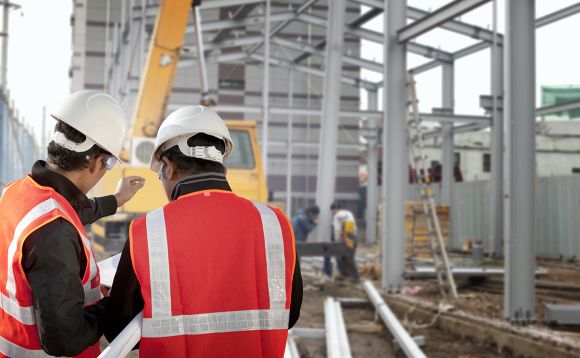 Construction is coming back. The bottom fell out in 2010-2011, with millions of jobs lost due to the Great Recession. Nationally, construction payrolls reached a high of eight million in August 2006, and plunged to a low of five million in January 2011. The figure stands at 6.7 million at the end of 2015, according to the U.S. Bureau of Labor Statistics (BLS).

Thanks to "meds and eds" - commercial medical and education construction - and U.S. infrastructure rebuilding, four in five contractors report being worried about labor shortages. There aren't enough qualified candidates to keep up with demand. Retirees in their sixties are returning to jobsites. Trade unions are rolling out more apprentice classes after years when new enrollees could be counted in the single digits.